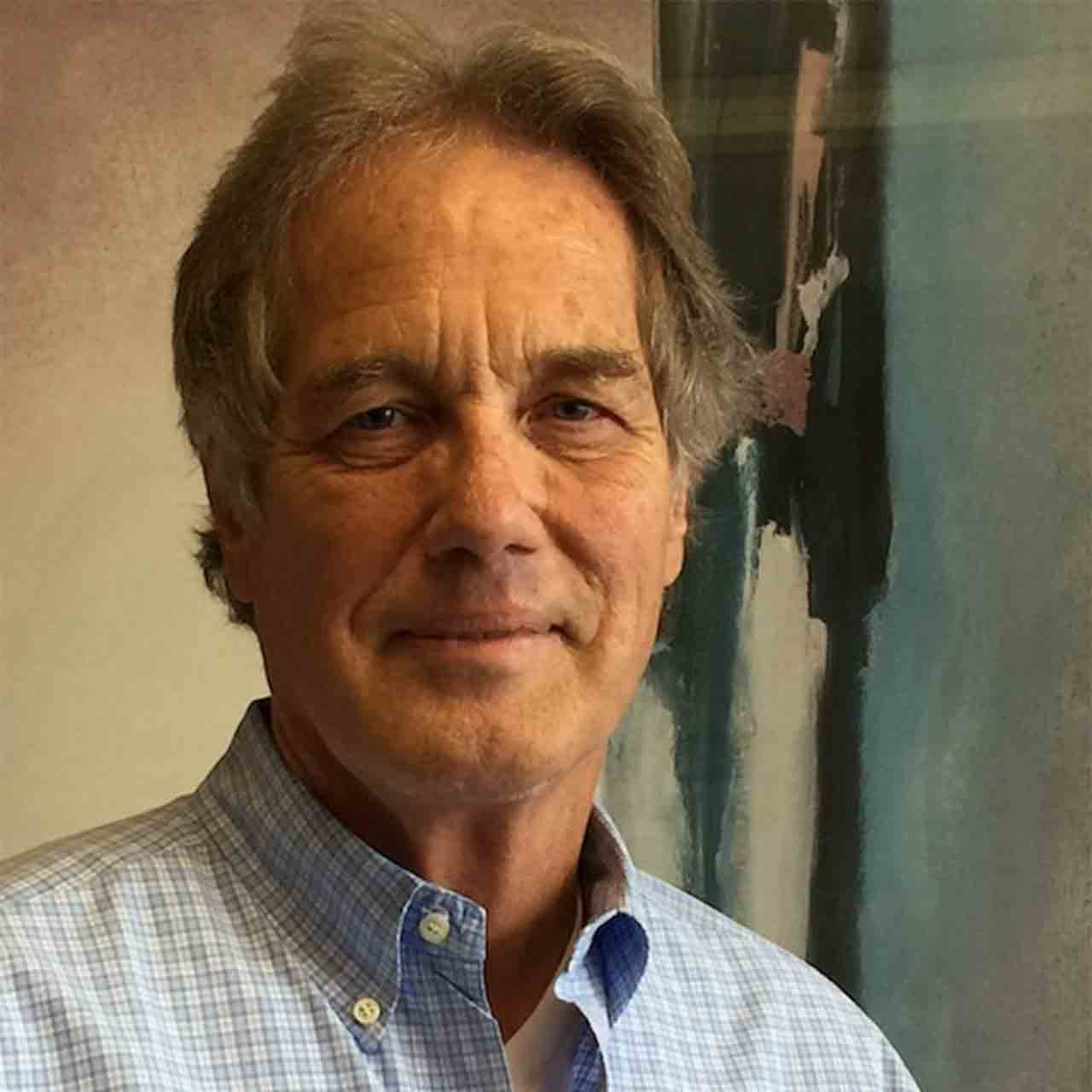 Jack Solberger, CPA, MBA - Founding Partner
With over 40 years of experience, Jack Solberger provides tax, accounting and financial planning services to a variety of small businesses which include plumbers, locksmiths, doctors, lawyers, insurance agencies and investment companies. He provides tax and financial consulting services to couples and individuals, both during their working years and in their retirement. Through his specialties, Jack works diligently to help people of all ages maximize the many benefits of good financial planning.
Jack, a member of the American Institute of Certified Public Accountants, the Alabama Society of Certified Public Accountants and the Alabama Association of Accountants, has worked as an accountant since finishing college in 1972. He earned his CPA certificate in 1978 and started his own firm in 1985. In 1999, he partnered with Donna B. Smith, CPA to form Solberger & Smith LLP. Jack enjoys helping small businesses and individuals achieve their financial goals. Let Jack apply his expertise in taxation, accounting and financial planning to help you achieve your goals.