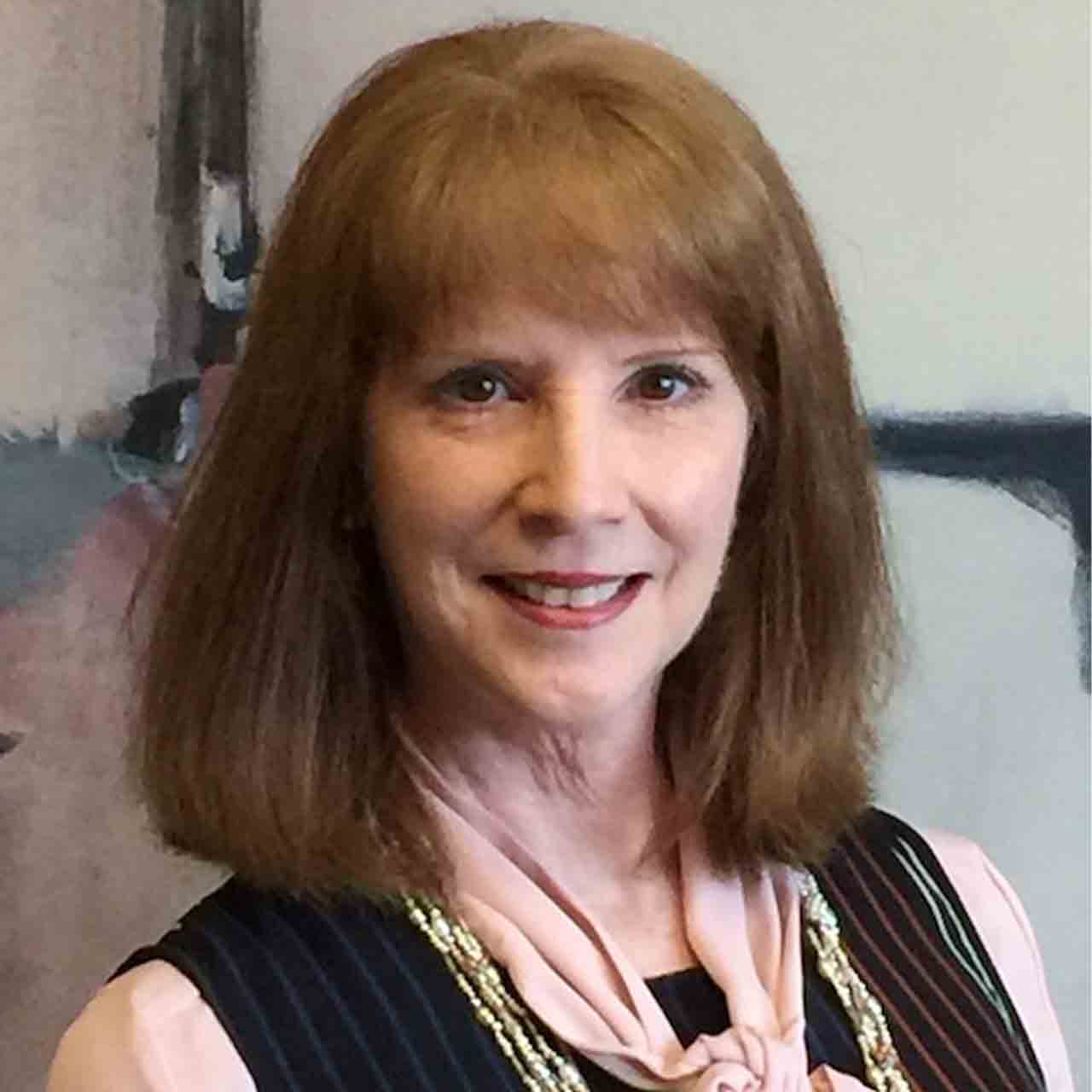 Gaye Lewis - Office Manager & Accounting Assistant
Gaye joined Solberger & Smith, LLP in February of 2012 as office manager and accounting assistant. She is a "People Person" and will greet you with a smile and a pleasant word. Prior to joining Solberger & Smith, LLP, she worked for twelve years in the financial services industry as an office manager for a securities and insurance agency. She also has extensive experience in providing bookkeeping and payroll tax services. In her spare time, she does volunteer work for community groups here in Mobile, such as Volunteer Mobile and participates in church activities.
Gaye's family is spread all over the country which allows her to travel from Texas to Virginia and in between.